Vision 2032 is a growing partnership working toward a shared vision for the Narragansett Bay region over the next ten years.
Every ten years, the Narragansett Bay Estuary Program brings together folks across Massachusetts, Rhode Island, and Connecticut to refresh a plan for the region.
Dream it.
Our three focus areas for the Vision 2032 Plan: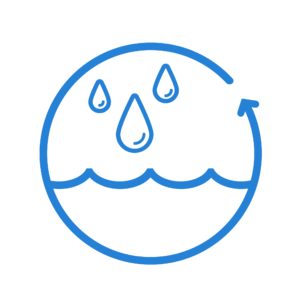 Water
Clean water to swim, splash, drink, fish, and support wildlife. Rainwaters that replenish rather than flood, pollute, or erode.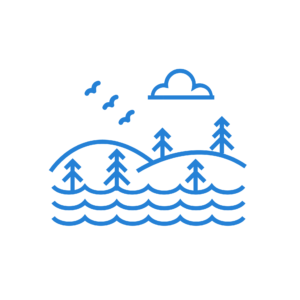 Wildlife & Habitat
Wild, scenic rivers. Coastal salt marshes. Forests crisscrossed by miles of stone walls. Plentiful shellfish. Local lobsters. Shady urban trees.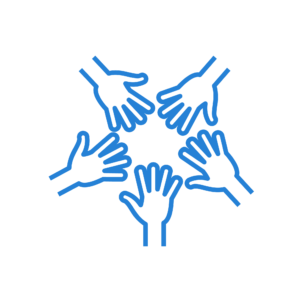 Capacity for Action
Capacity-building. Education programs. Grants and long-term resources for local projects. Job training and opportunities. Active citizens.
Build it.
The
Narragansett Bay Estuary Program

is the conservation nonprofit coordinating a network of partners from around the region to build and jointly implement Vision 2032.
The plan will comprise of 40 individual
Action Plans

that tackle different facets of our work on water, wildlife and habitat, quality of life, and our partnership's ability to be a force for change.
Every Action Plan will include:
Realistic Tasks
Committed Partners
Clear Schedule
Projected Results
Test it.
We'll evaluate every action plan against our core values: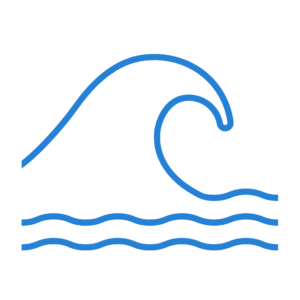 Preparedness for climate change
Our work will be flexible and durable to changing conditions.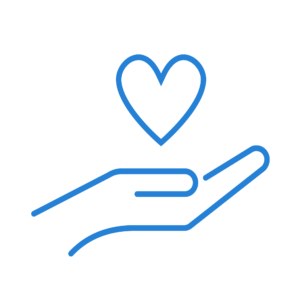 Equitable, just, and fair benefits
Our actions will balance who is impacted, where resources are deployed, and who will benefit.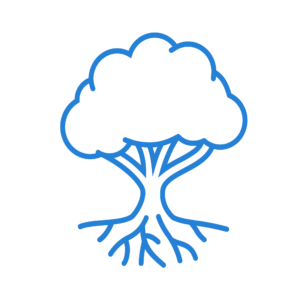 Sustainable resource use
Our decisions will strive to meet today's needs without compromising the future.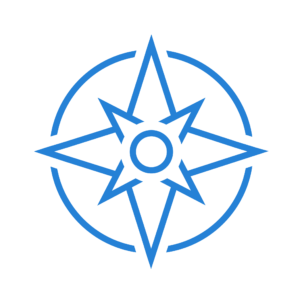 Accountable and adaptive
We will track and assess our actions and change direction if off course from our vision.
Download our Vision 2032 blueprint, action planning worksheets, and final list of goals, objectives, and actions.
Our Partners
We are a growing partnership. We join forces in regular meetings to gather ideas, ask hard questions, formulate solutions, and identify pieces we can each tackle in ten years.
Join a Planning Group
Brainstorm ideas. Ask hard questions. Contribute solutions. Help build the plan.
Co-host a discussion
We want your constituents represented in Vision 2032. Would you like to work with us to co-host a listening session?
Frequently Asked Questions
What is Vision 2032?
Every ten years, the Narragansett Bay Estuary Program (NBEP) brings together groups across the region to jointly design a 10-year watershed plan. This plan is called a Comprehensive Conservation and Management Plan. We know, it's a mouthful. That's why we've named this version "Vision 2032." Launching in 2022, actions will be implemented through 2032. NBEP is currently leading a two-year process to gather input and develop actions that make specific, measurable progress to improve water, wildlife, and quality of life in ten years.
Can my organization partner on Vision 2032?
Our partner organizations send a representative to attend regular Vision 2032 meetings. They contribute recommendations, brainstorm, and draft sections of the plan that pertain to their work. If your organization would like to inquire about partnering on the Vision 2032 effort, we'd love to hear from you.
Can I attend meetings?
Our meetings are open to all ages, backgrounds, and levels of involvement in environmental or related work. Due to COVID-19, all meetings are currently virtual.
What is the Narragansett Bay region?
Our region includes the areas of Massachusetts, Rhode Island, and Connecticut that channel into Narragansett Bay, Little Narragansett Bay, and the Coastal Salt Ponds through the rivers, creeks, and groundwater.
What is the Narragansett Bay Estuary Program?
The Narragansett Bay Estuary Program (NBEP) is the conservation nonprofit leading the effort to coordinate the Vision 2032 partnership and inspire action across the region.
NBEP is one of 28 National Estuary Programs (NEPs) that work to protect and restore water quality and ecological integrity in "estuaries of national significance" across the United States. NEPs support voluntary action by fostering collaboration, science, and long-term holistic approaches. Created by the Clean Water Act in 1987, the NEP is one of the U.S. Environmental Protection Agency's (EPA) most successful non-regulatory programs. NBEP was founded by Rhode Island in 1985 and is one of the first four NEPs designated in 1988. We are a program partner of Roger Williams University.
For more information, visit nbep.org
What is an estuary?
An estuary is a waterbody where inland freshwaters from rivers meet and mix with salty seawaters. The Narragansett Bay Estuary program works in three estuaries– Narragansett Bay, Little Narragansett Bay, and the Coastal Salt Ponds.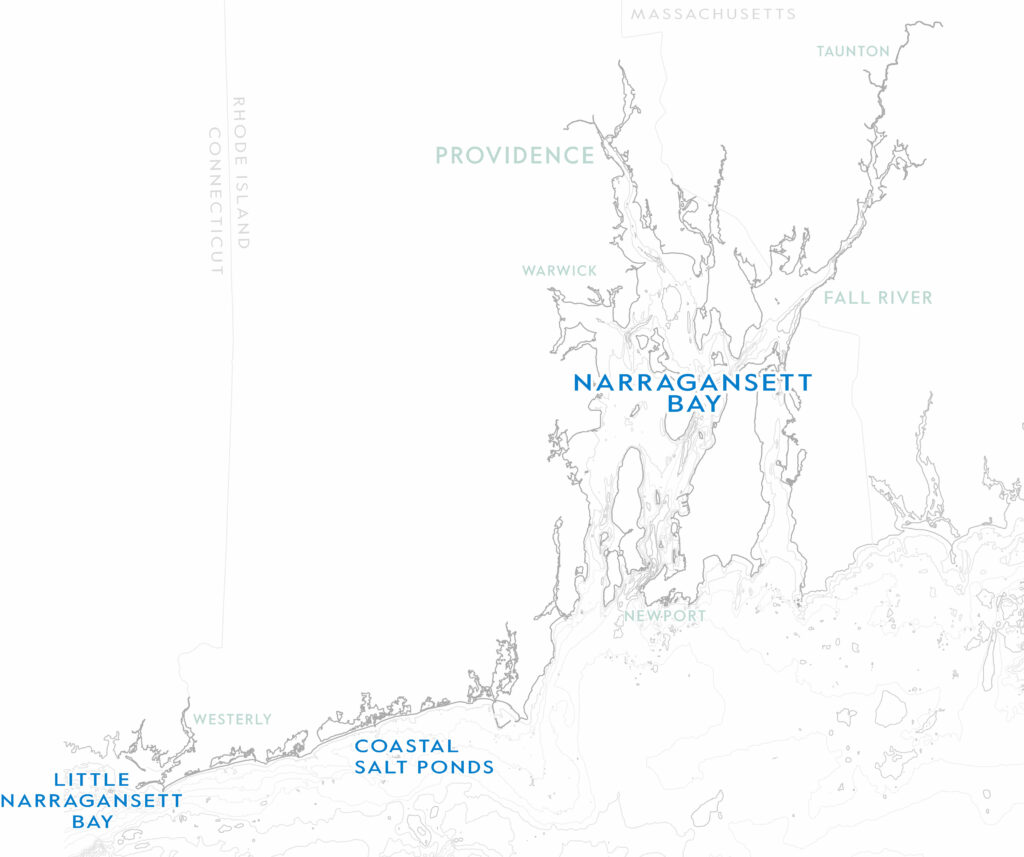 What is a watershed?
A watershed is an area of land that channels rain, snowmelt, and groundwater to creeks, streams, rivers, and eventually to bays and the ocean. The boundary of a watershed is determined by the highest ridge that separates water as it flows downhill. Our watersheds include 1.3 million acres of land across Rhode Island, Massachusetts, and Connecticut that eventually drain to Narragansett Bay, Little Narragansett Bay, and the Coastal Salt Ponds.
Narragansett Bay
Estuary Program
hellovision2032@nbep.org
(401) 633-0550
235 Promenade Street, Suite 393
Providence, Rhode Island, 02908
Join a
planning group
Help us better support your projects, your service area, and your constituents under Vision 2032. Sign up to receive email notifications about planning groups.
Come to
a meeting
View our meeting schedule. All meetings are open to the public. We post all of our materials for each meeting so you can review them on your own schedule.