Get involved
with Vision 2032
If you live, work, or play in the Narragansett Bay Region, we want to hear from you.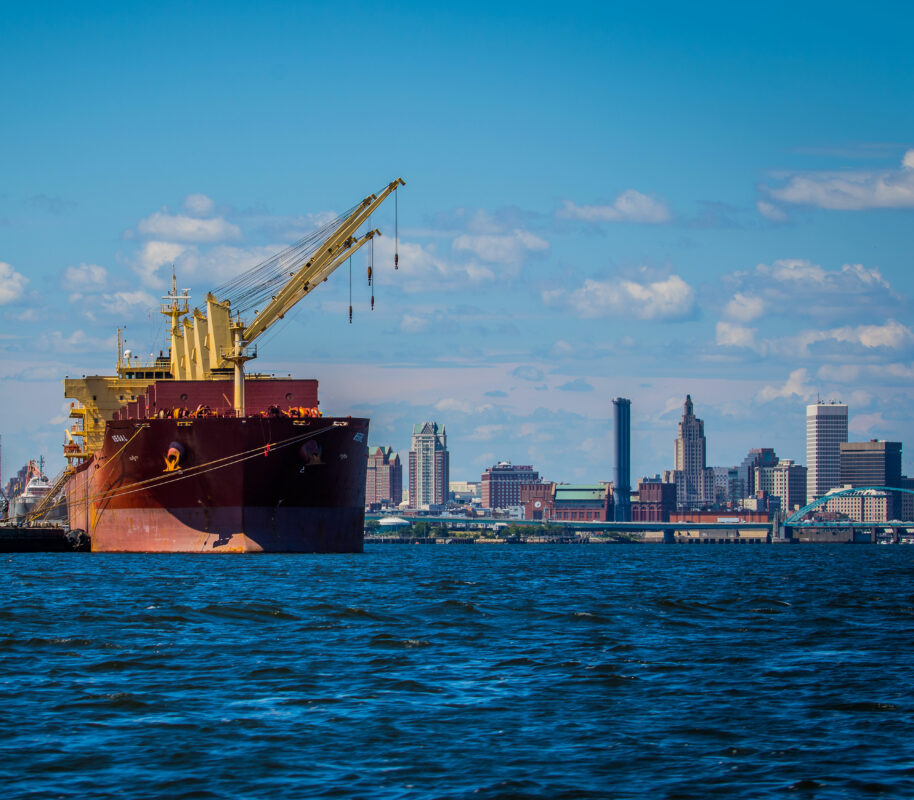 Attend
a meeting
Help build the plan. We host meetings (virtually) every other month that are open to anyone.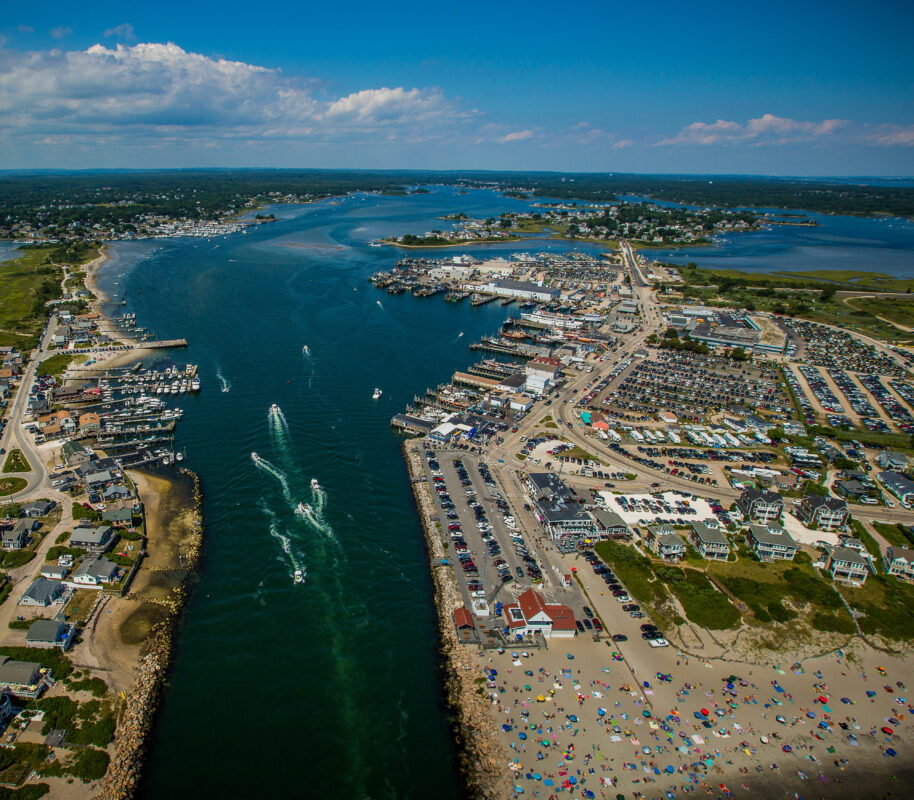 Get
emails
Receive meeting notifications direct to your inbox. We're committed to clutter-free inboxes. No more than 2 emails in a month.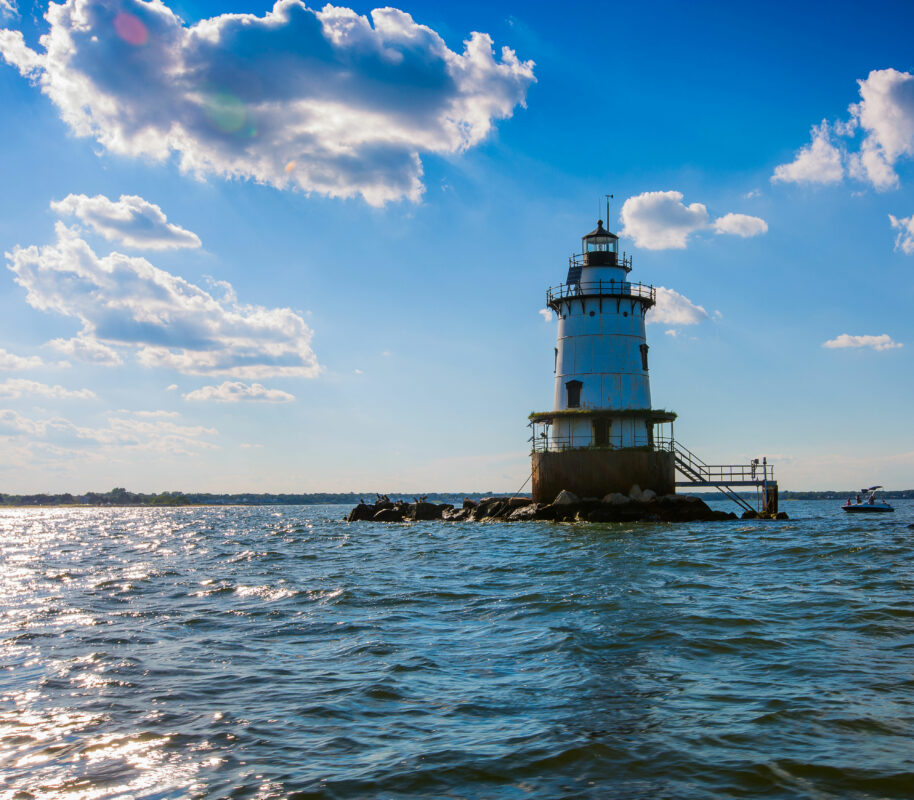 Inquire about
partnering
Help us build a plan that supports your constituents, your local area, and your projects under Vision 2032.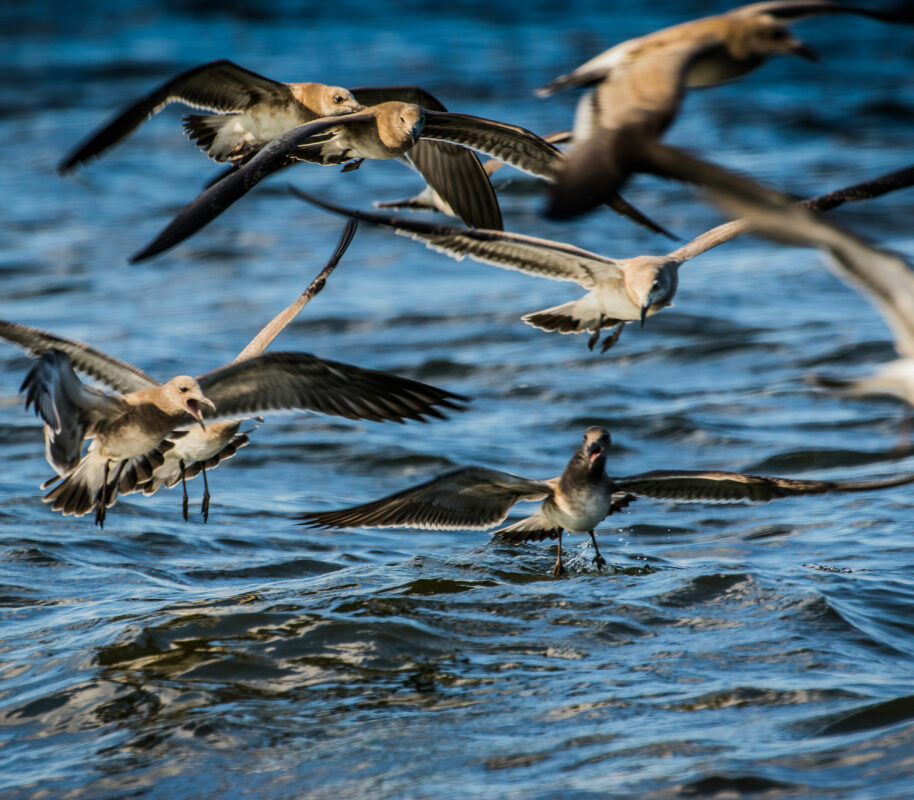 Connect
with us
Thoughts? Questions? Inquiries?